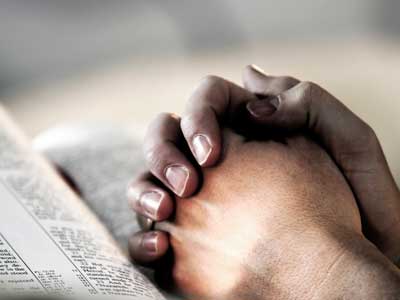 "...The effectual fervent prayer of a righteous man availeth much." (James 5:16)

This website is a non-denominational online Christian resource centre. We pray to God that devotions and articles you read here will inspire you, enhance your spiritual growth and bring you closer to Jesus.

Other pages of the site contain helpful articles on Christian basics and Christian living. Our goal is to see you grow in your faith and ultimately make heaven.
Thanks and God bless
Christian Devotions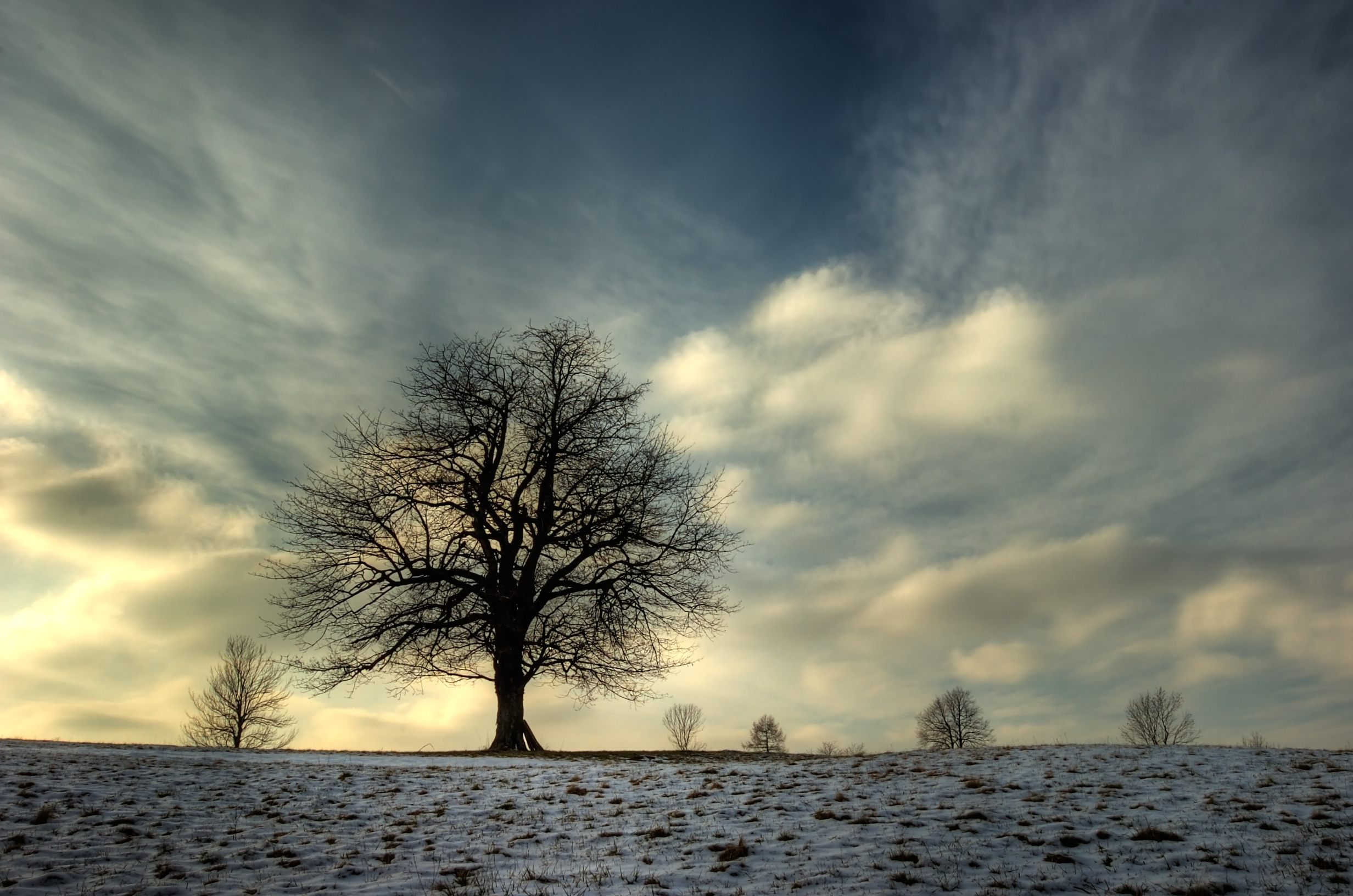 Articles in this section covers a wide variety of topics. This is the blog page where we post weekly Christian devotions, prayers and Messages. Feel free to print and use any of our articles for your personal non-commercial use. Read more about free Christian Devotions
Christian Marriage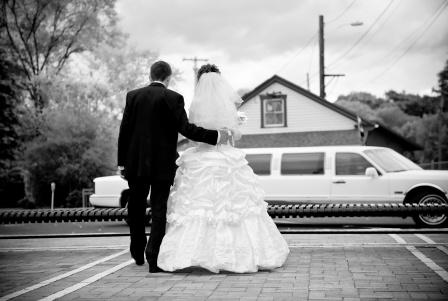 Articles in this page comprises of Christian marital issues and advices. Highlights includes: Marriage advice for Christian singles; Christian Women Advice; How to overcome Loneliness; Divorce and Separation etc. Read more about Christian marriage.

About Salvation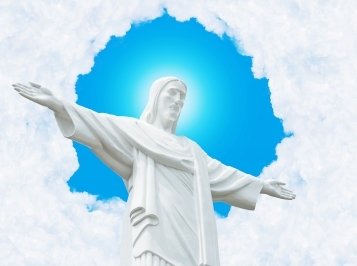 The message of salvation is the heart of Christianity. The Lord Jesus Christ died for the salvation of our souls. This page explore the meaning of salvation, the importance of salvation, the joy of the believers etc. Learn more About Salvation

Christian Prayers
This page is a prayer library. It's a compilation of different categories of prayer. The scripture tells us to pray without ceasing. Search our collection to find prayers for your need – either for yourself, a friend, or family.. Read more about Christian Prayers

Thanks for Visiting!

Please be informed that JESUS is coming back again.

And, behold, I come quickly; and my reward is with me, to give every man according as his work shall be.
I am Alpha and Omega, the beginning and the end, the first and the last.
(Revelation 22:12-13)
© 2012 Christian Devotions & Resource Centre